adidas Originals | unite all Originals video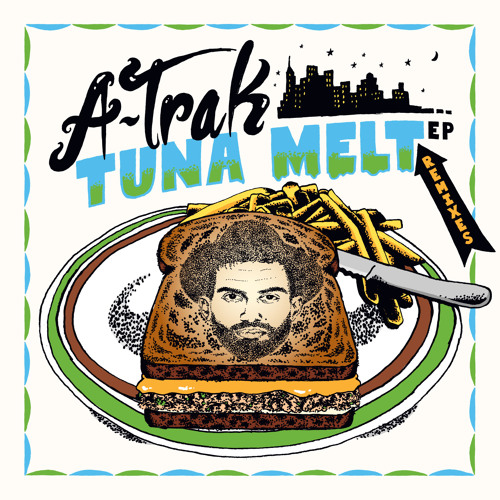 In case you missed it, Trizzy is in this awesome Adidas Originals campaign directed by So-Me.
The ad features "Landline 2.0", which is on the Tuna Melt Remix EP that dropped today. Other remixes by Les Rythmes Digitales (!), Q-Bert (!), Jack Beats and more.
Today A-Trak released the excellent remix package to accompany the Tuna Melt EP on Fool's Gold. Collaborators range from legends to break-out rookies, highly characteristic of A-Trak to push dance music into the future with reverence for the roots.
Stream "Landline 2.0" here (you might recognize it from the Adidas Originals spots, A-Trak is the new face of the campaign)
Here's the whole EP: